Project136 Investment Forum
Date
November 22nd, 2017 18:00 ~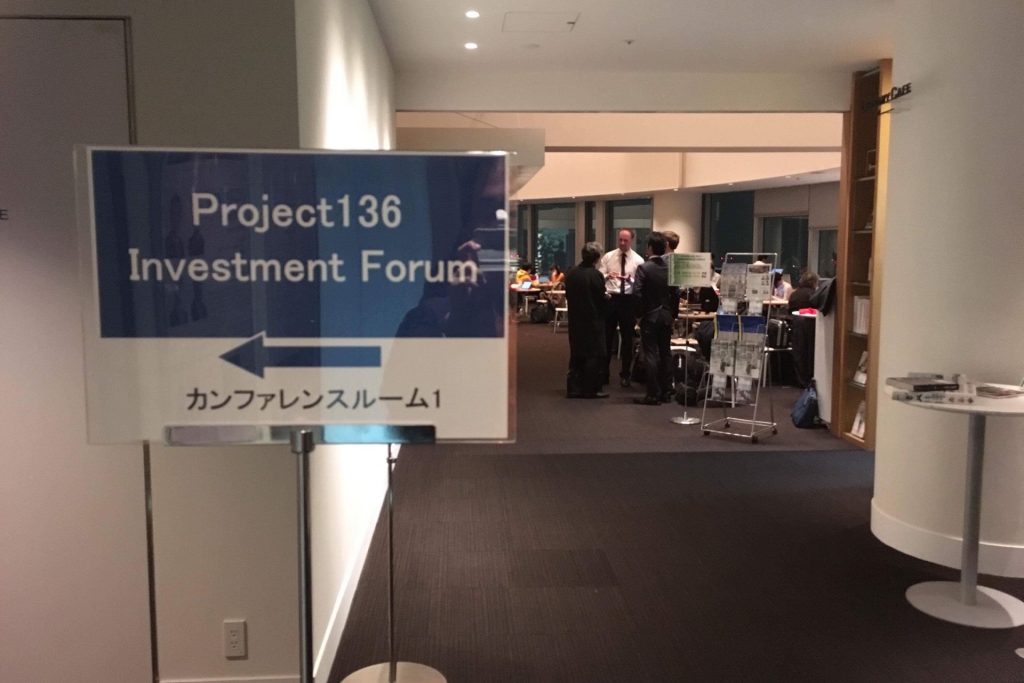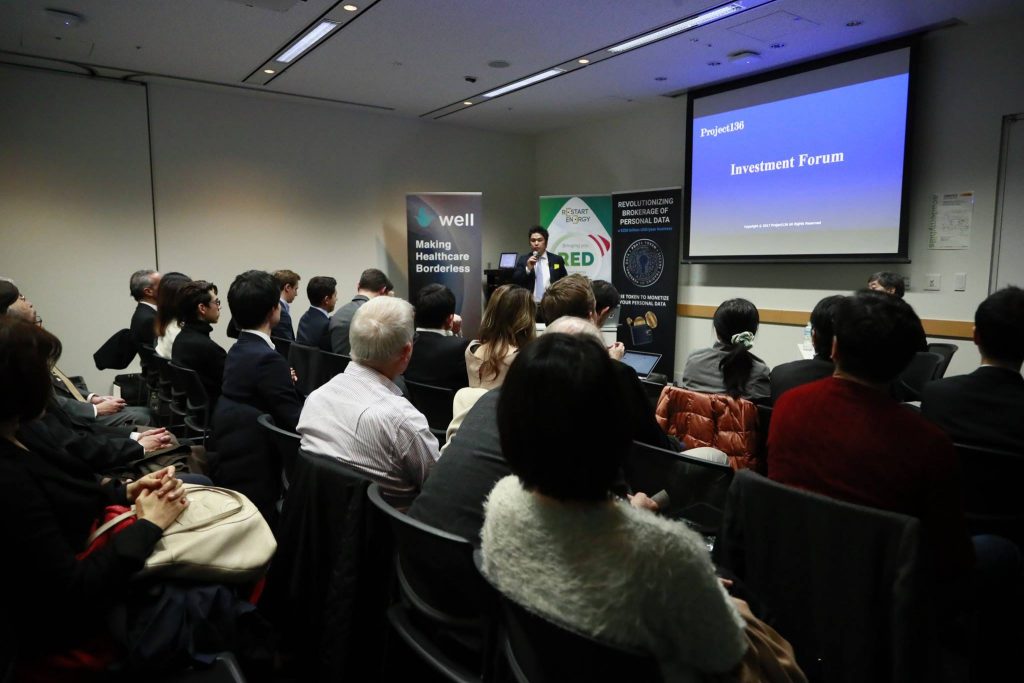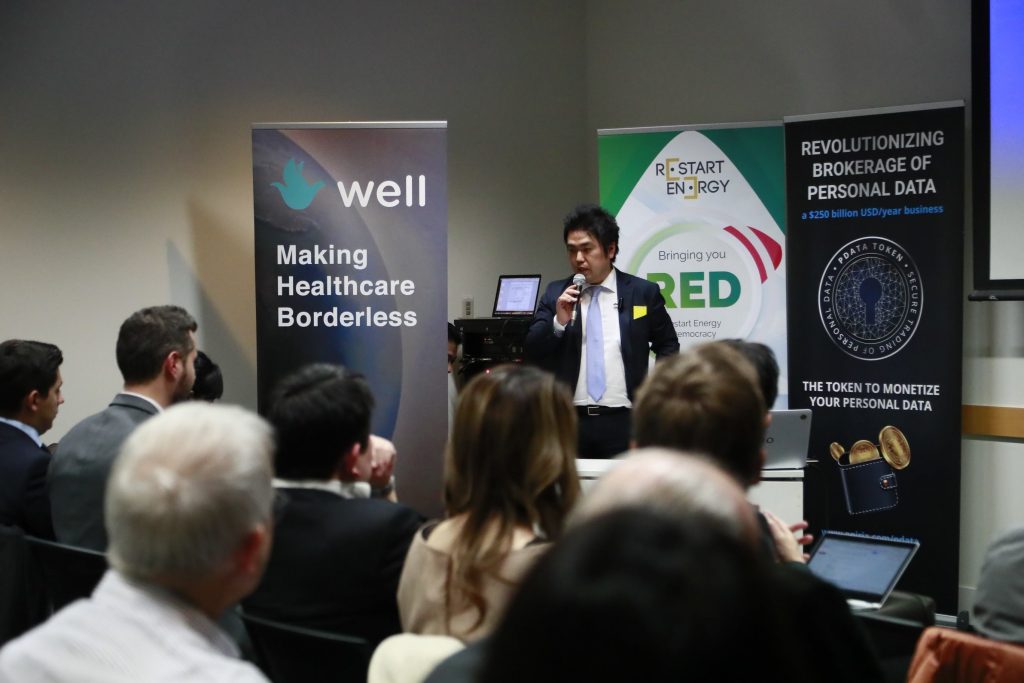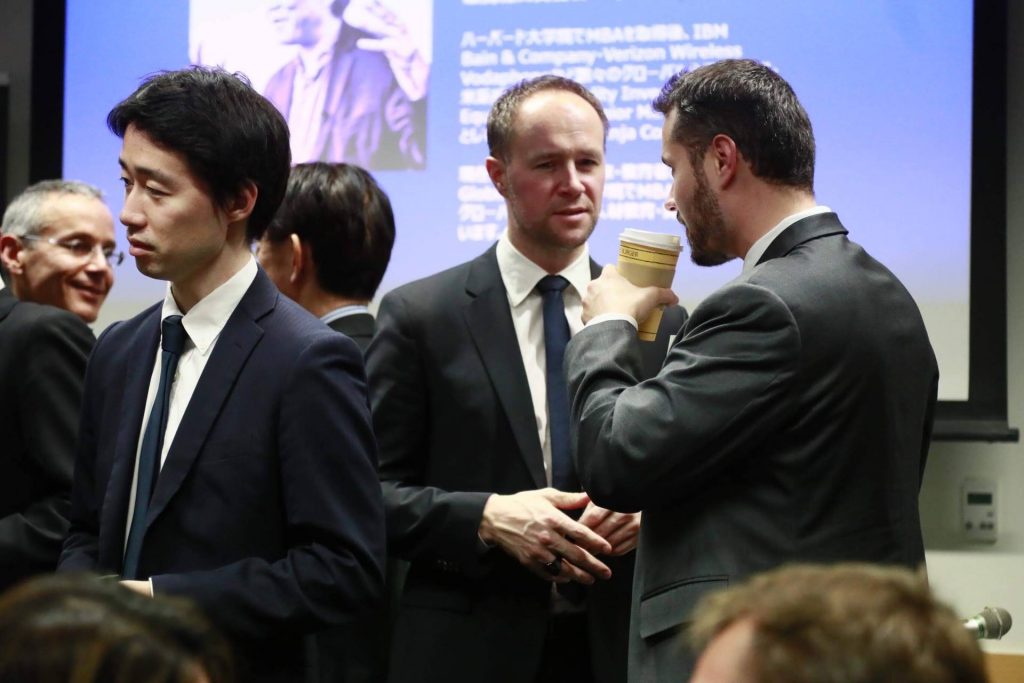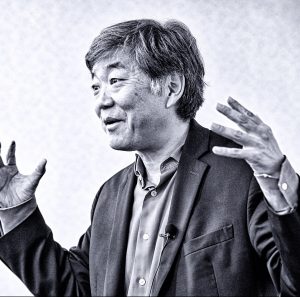 Ted Katagi
Kenja Corporation CEO
Mr. Ted Katagi started his business career in Enterprise Sales for IBM.
He joined Bain & Company after business school and used his four years of experience there to then become a director of strategy for AirTouch. His 11 year career at Vodafone / AirTouch including Chief Marketing Officer position at Vodaphone Japan involved in sell-out deal, Verizon Wireless and the digital phone group and the head of the enterprise group at Japan Telecom.
Mr. Katagi later joined Fidelity Investment as head of Private Equity Group in Asia and Picsel Software as their COO.
He is currently a CEO, investor and entrepreneur of his own startup an internet platform company Kenja Corporation in Japan.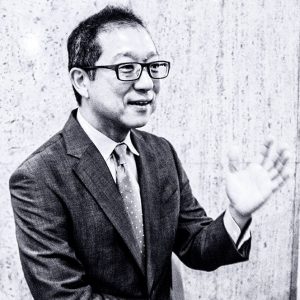 Tetsuya Kondo
Aoyama Tokyo Law Office
Mr. Tetsuya Kondo started his business career at Price Waterhouse Coopers as a laywer after graduating from Kyoto University the Faculty of Law and Georgetown University Law School.
He also passed the bar exam in NY and joined US top legal firm.
White & Case and was in charge of handling M&A, International investment, real estate investment & debt investment and international lawsuit cases for 5 years.
He joined Aoyama Tokyo Law Office and supporting Japanese & foreign firms for M&A and startup investment cases.
Mr. Kondo joined Project136 as a legal partner closely working with the CEO of Project136LLC Mr. Koyama.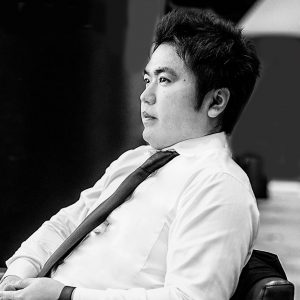 Isamu Koyama
Project 136 LLC CEO
Served as a project leader working on the project for creating online & offline learning platform at GABA Corporation Headquarter Marketing Department Academic Development and an overseas department manager for a Japanese real estate firm working on a turn-around project for 29 residential properties located in the center of Tokyo for 3 years.
Received an opportunity to provide finance lectures to MBA students at Amravati University and more than 400 business schools, Maharashtra State, India and organized number of CSR activities in Amravati and Nagpur as a brand ambassador of Amravati District.
Built a close relationship with Maharashtra Airport Development Company Limited, Nagpur (MADC) and Maharashtra Industrial Development Corporation (MIDC). Received an opportunity to get invited to The Ministry of Road Transport and highways, Mr. Nitin Ji Gadkari & his team and the consulate general of Japan in Mumbai, the Ministry of Foreign Affairs, Japan government and JETRO METI, Japan government.
Founded K136 Global Sales & Marketing Partner in Japan (PM & M&A advisory business) and supporting number of Japanese firms coming into India market. In 2017, Founded Project136 LLC with M&A, legal and investment teams.
Special Blockchain Presentations
WELL, INC. 【LA・USA】
Globalizing healthcare allowing patients in any country to receive doctor opinions and advice in their language from top healthcare providers
Opiria 【Germany】
Buy and sell in a transparent way personal data such as opinion polls/surveys, personal information (e.g. health, finance), browsing behavior, smartphone/laptop usage, shopping behavior, data from wearables and smart devices.
FIC NETWORK 【NYC・USA】
Fixed Income Infrastructure for Blockchain Assets, Earn and Pay Interest on your Crypto Assets
PROGRAM SHCEDULE
Opening Remarks
Project136 LLC CEO Isamu Koyama

Panel Discussion for startups & investment opportunities in Japan
Kenja Corporation CEO Ted Katagi
Aoyama Tokyo Lawoffice NY Attorney Tetsuya Kondo
Project136 LLC CEO Isamu Koyama


Special Blockchain Presentations
・WELL, INC.
・OPIRIA
・FACTURY
・RESTARTENERGY


Introduction of Kenja Corporation Startup & Service
Kenja Corporation Customer Service & the head of general affairs Hoshito Shimakawa