What is Project136
Project136 is a platform where we focus on developing global human resource and creating cross-border business & investment opportunities with sophisticated global professionals.
Project136 brings experienced & problem-driven entrepreneurs, investors, innovators and artists together to help create a new zero to one business opportunity.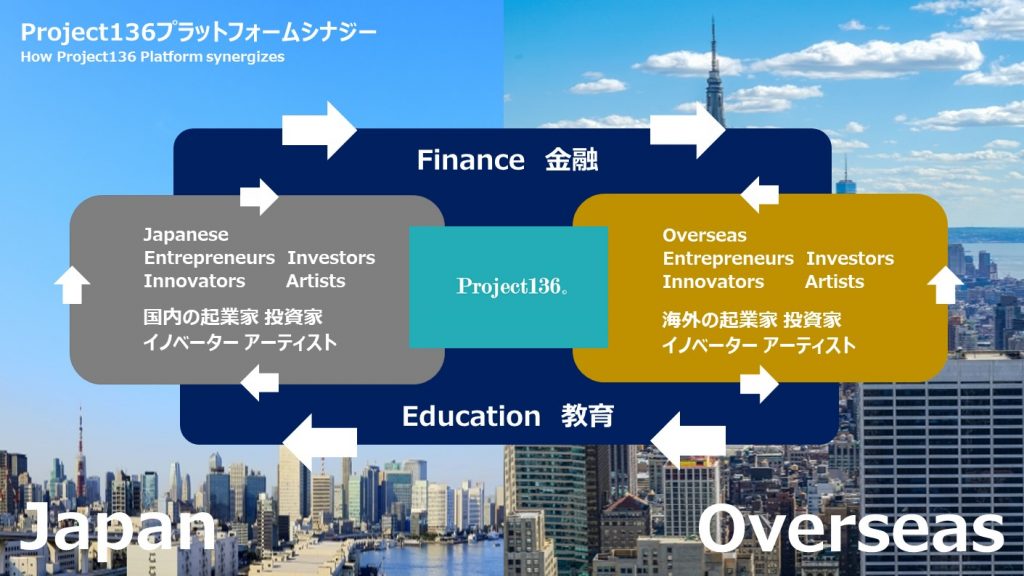 How Project136 Platform synergizes with professionals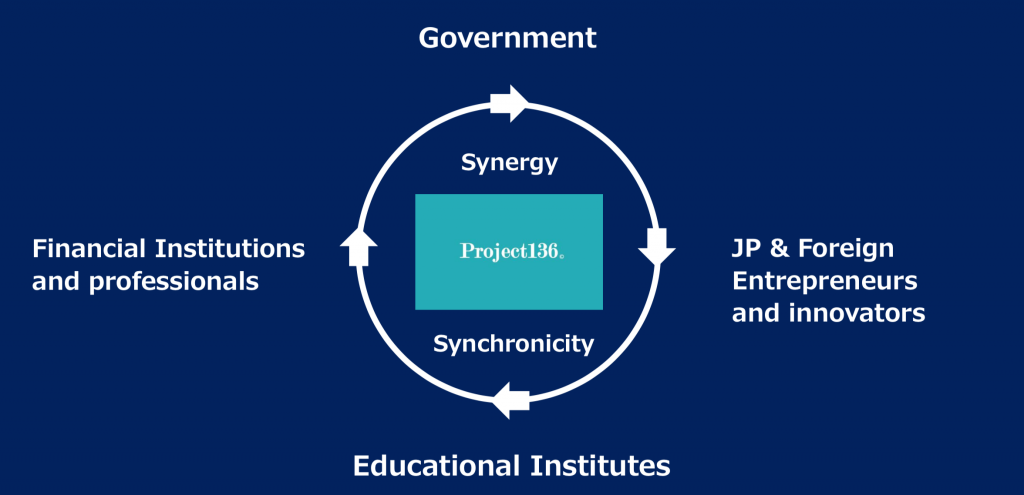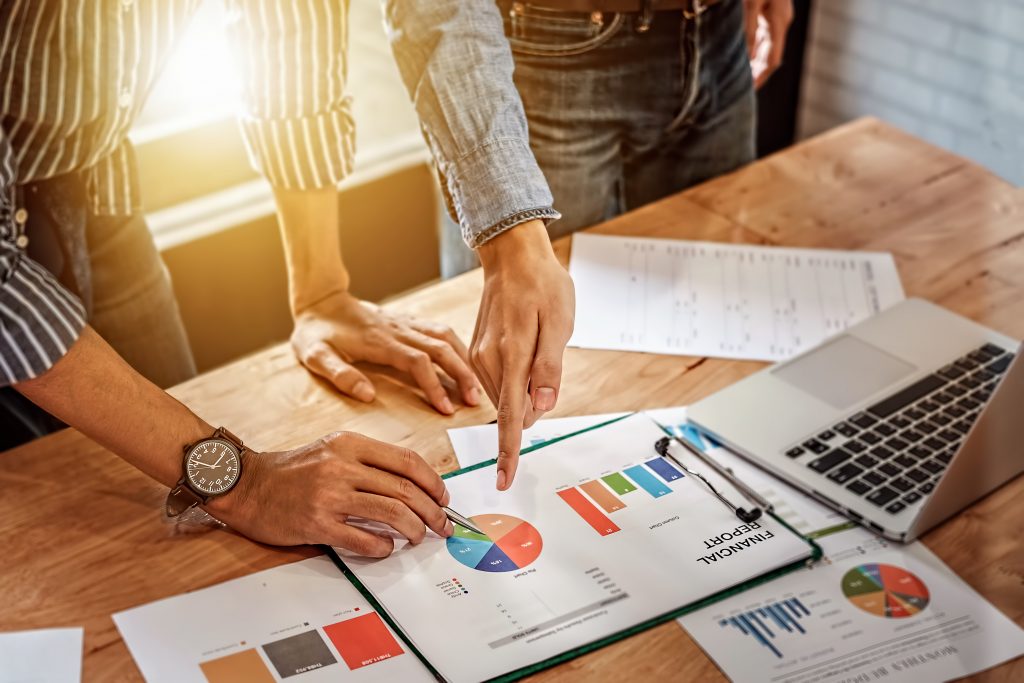 Project Management
Overseas project management
Consultancy services
Advisory services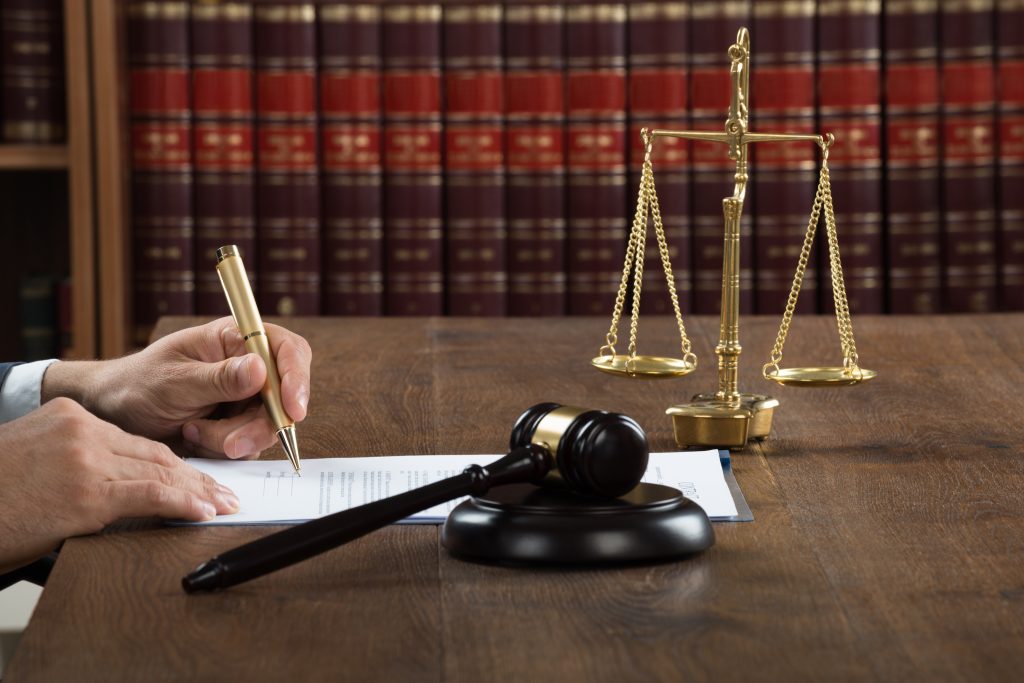 Legal Support
Corporate legal affairs
Joint Venture / M&A
Business succession
Business revitalization
Company Establishment Support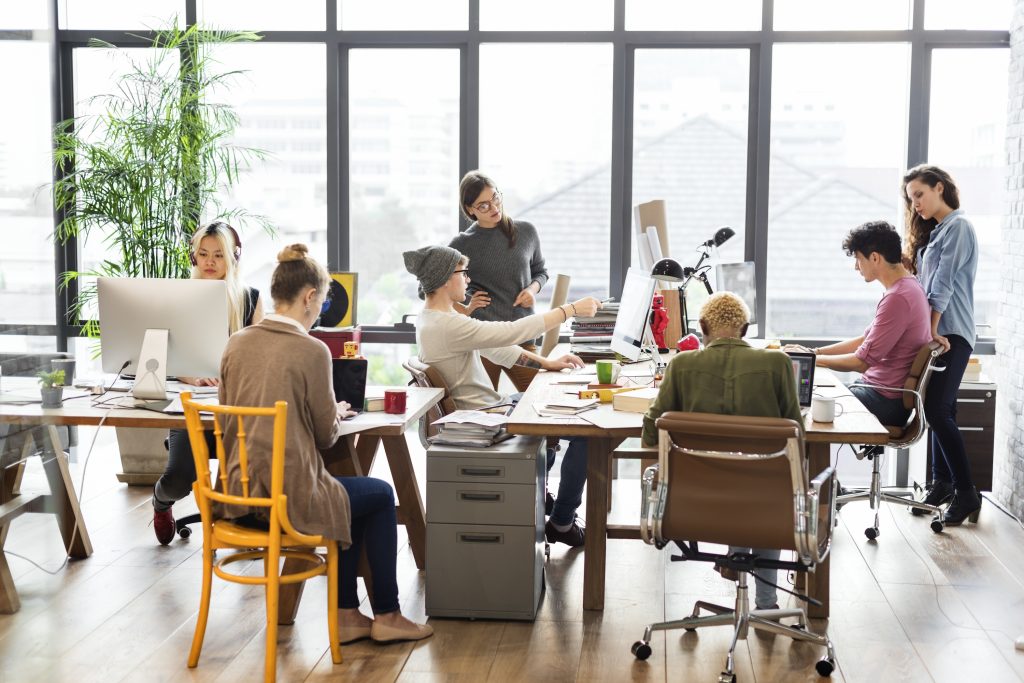 Startup Support Service
Support startups to maximize product
sales and increase customer base
through our network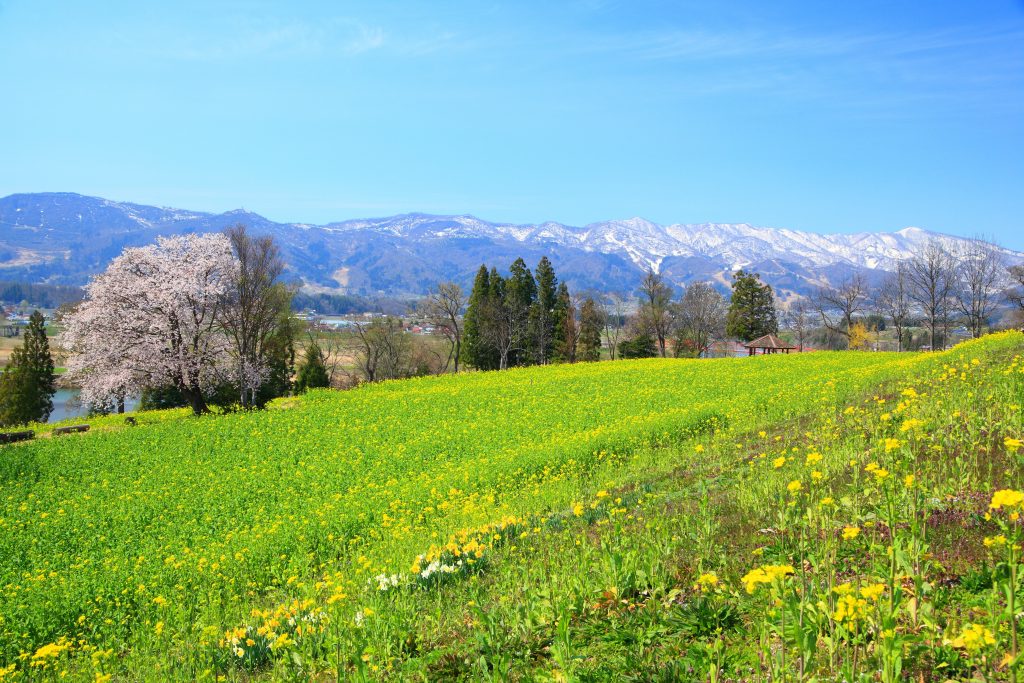 Platform & City Revitalization Consultancy Service
Consultancy & Sales・Marketing supports to monetize a platform & to revitalize countryside areas of Japan
Isamu Koyama
Project136 LLC CEO
Served as a project leader working on the project for creating online & offline learning platform at GABA Corporation Headquarter Marketing Department Academic Development and an overseas department manager for a Japanese real estate firm working on a turn-around project for 29 residential properties located in the center of Tokyo for 3 years.
Received an opportunity to provide finance lectures to MBA students at Amravati University and more than 400 business schools, Maharashtra State, India and organized number of CSR activities in Amravati and Nagpur as a brand ambassador of Amravati District.
Built a close relationship with Maharashtra Airport Development Company Limited, Nagpur (MADC) and Maharashtra Industrial Development Corporation (MIDC). Received an opportunity to get invited to The Ministry of Road Transport and highways, Mr. Nitin Ji Gadkari & his team and the consulate general of Japan in Mumbai, the Ministry of Foreign Affairs, Japan government and JETRO METI, Japan government.
Founded K136 Global Sales & Marketing Partner in Japan (PM & M&A advisory business) and supporting number of Japanese firms coming into India market. In 2017, Founded Project136 LLC with M&A, legal and investment teams to create a finance & education-focused platform to bridge cross-border between entrepreneurs and investors closely working with professionals from the U.S. Israel, India and Switzerland.
Yuki Makino
Director of Legal Department, Project136 LLC
Currently supporting number of large size & SMEs Japanese firms for M&A legal cases in Japan.
Mr. Makino has started serving as an attorney at law for K136 Global Sales & Marketing Partner since 2015 and working closely with Mr. Koyama on many project management cases.
October 2017, jointly formed a LLC firm focusing on the development of Global Human Resource and business & investment platform 【Project136 LLC】and he was appointed as the director of legal department.
・ Kyoto University Faculty of Law
・ Tokyo University Graduate School of Law & Politics
・ Tokyo Bar Association Legal Advice Center Committee Member
・ K136 Global Sales & Marketing Partner : Attorney at law
・ Project 136 LLC : Director of Legal Department
Takamitsu Sakamoto
Art Director & Advisor
His first artworks were introduced in one of the art magazines in Switzerland and introduced in 7 countries. His first personal exhibition was held in Berlin, 2013 and recognized by the Embassy of Japan, Germany, ASIA-Pacific WEEK Berlin, Japanisch-Deutsche Gesellschaft.
His 7 art pictures were presented to JP HOME supported by METI and MOFA Japan Government in Italy. His artworks were exhibited at THE BIEGANSKI ART FESTIVAL and Cavalieli art hotel in Malta, 2014.
His artworks were selected by MvVO ART closely supported by Christie's & Sotherby's in NYC in November 2016.
One of his masterpieces is displayed at the Embassy of Germany, Japan.
In October, 2017, his artwork is presented to SAR Emanuele Filiberto di Svoia, Prince de Venise et de Piemont.
AD ART SHOW organized by MvVO ART(sponsored by NBC Universal / partnered with Y&R)was held at Sotheby's Headquarter in NY during February 22nd to February 25th and he was selected as a top 90 artist at Sotheby's.
MvVO ART :http://www.mvvoart.com/
He is a member of the Japan P.E.N CLUB.
Company Information
Company Name : Project136 LLC
Representative : Isamu Koyama
Address : Takakura 1-6-38, Iruma, Saitama, Japan
TEL : 04-2941-6813
E-mail : info@project136.com
Major Business areas
New business development
Business Advisory & Consulting
Startup support
Platform Consultancy Service