Project136 Global HR Forum
Date
December 14th, 2017 18:00~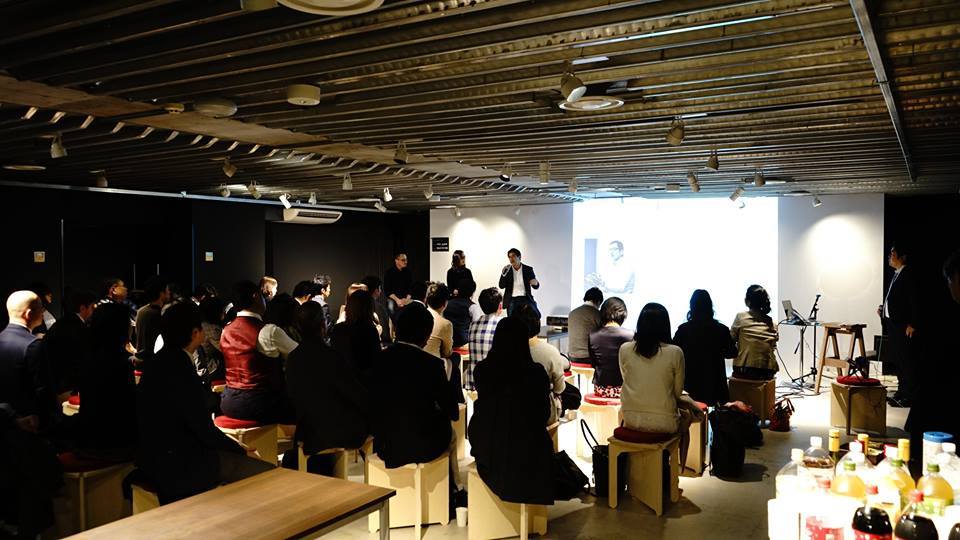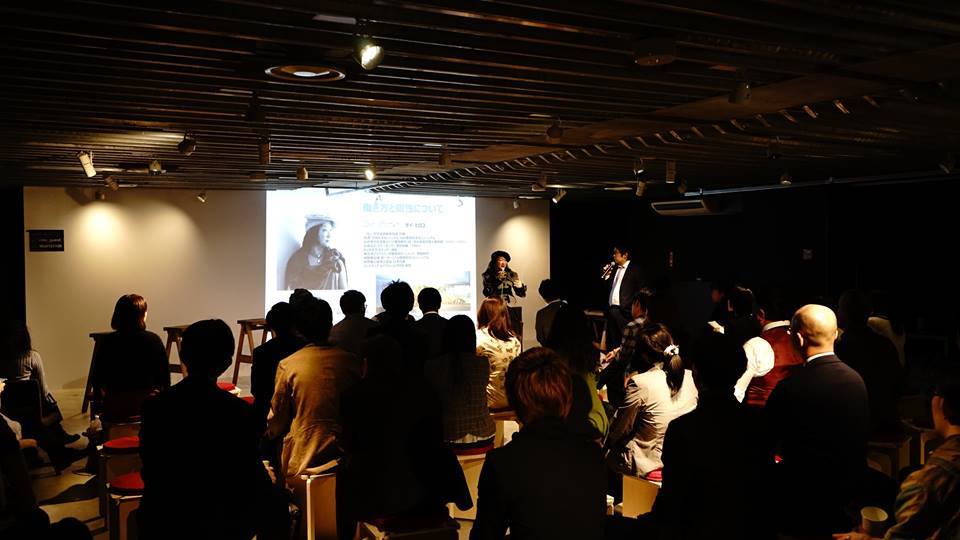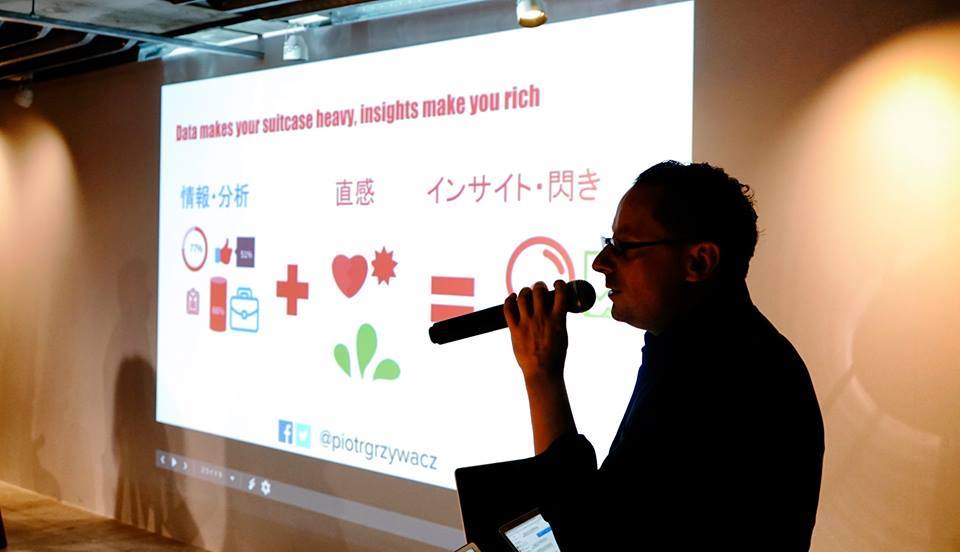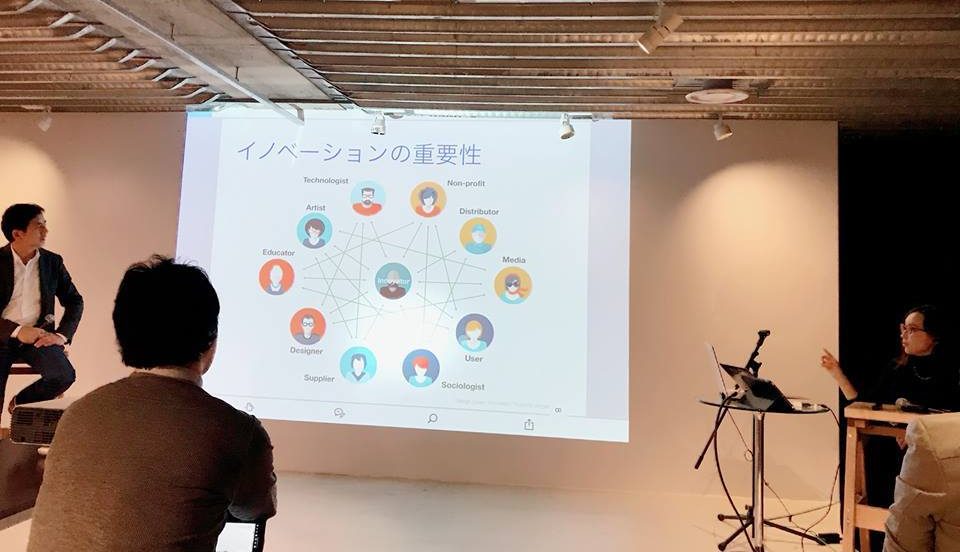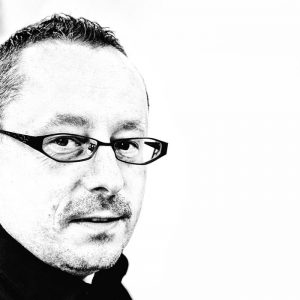 ​Piotr Feliks Grzywacz
Pronoia Group CEO / Motify, Ltd. Executive & Chief Scientist
Mr. Piotr came to Japan in 2000. Joined Berlitz and Morgan Stanley and later joined Google in 2011. He served as a learning and organization development executive in charge of business partnering, relationship management, talent management, leadership development, innovation change management and technical & functional competency development. He established Pronoia Group in 2015. He is currently supporting number of executives cross-border and is the author of 『0秒リーダーシップ』『世界一速く結果を出す人は、なぜ、メールを使わないのか グーグルの個人・チームで成果を上げる方法』.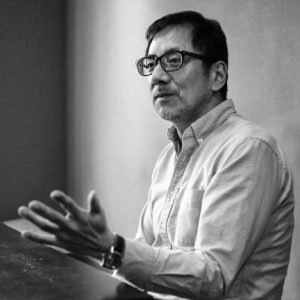 Tsuyoshi Miyamoto
JC&C President
He was a professional tennis player still he was 25 years old. After his career as a professional tennis player, he joined U.S based investment bank Morgan Stanley and brought the tops sales record. Later, he joined Goldman Sachs. He established HR & executive recruiting firm JC&C. JC&C provides a broad range of human resource services supporting number of Japanese firms.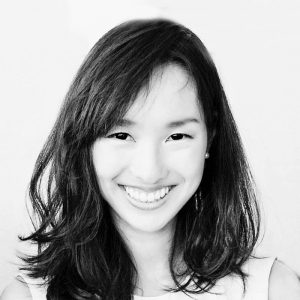 Eriko Suzuki
Mistletoe, Inc. Investment Group Director
Mrs. Suzuki majored in economics, mathematics and international development studies. She worked in the financing department at the US-based investment bank. She has also experienced working in the finance & new business planning department for developing digital & commerce businesses at a foreign luxury brand company. As she has a strong interest in new technology field, she served as a representative of Japan office for Silicon Valley based drone startup. With professional experiences, she is currently working as an investment Group Director at Mistletoe, Inc.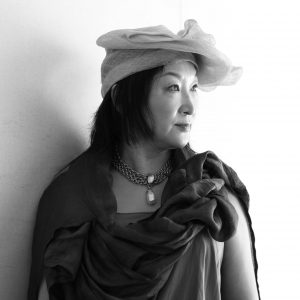 ​Sai Hiroko

Environmental Artist appointed by United Nations ESCAP
・Chairperson of A.S.A.I
・SAI Environmental Fourth dimension Museum as "Culture of Peace" Symbol at United Nations
・Private Museum in World Heritage 'Ledoux Ideal City' / La Saline Royale, France (1995~2005)
・One-person exhibit at Centre National of art et de Culture Georgea Pompidou (1985)
・Chairperson of EU Culture Communication Center
・Created Environmental Art monument "Umi Hotaru", on the Tokyo Bay Aqua Line Bridge
・Created a museum of Environment Art at Narita Airport International departure lobby Terminal 1
・Was Appointed to advisor to YAYASAN ROYAL SILK
Major Works
・One-person exhibit at Centre National d'Art et de Culture Georges Pompidou
・One-person exhibit at the United Nations Educational, Scientific, and Cultural Organization (UNESCO) Headquarters' 50th Anniversary event
・One-person exhibit in La Saline Royale d'Arc-et-Semans, UNESCO World Heritage Site
・The Sai Multimedia Museum, the first museum dedicated to a single artist in a World Heritage Site, La Saline Royale, France
・Message Art "Solidarity of the World", France
・Permanent exhibit of "Culture of Peace" Symbol Art at United Nations Economic and Social Commission for Asia and the Pacific (UNESCAP) Headquarters, Bangkok, Thailand
・Main Artist at Carthage International Festival, the "Cultural Olympics" with participation of Ministries of Culture worldwide.
・Design of the Ceremony Hall for the Nobel Peace Prize 100th Anniversary Ceremony
・Production of the main monument of 2005 Aichi Expo and producer of the "Aichi Art Award 2005"
・Environmental Art monument "Umi Hotaru", on the Tokyo Bay Aqua Line Bridge
・Environmental Art "Yu-Waku" ("Temptation") at Yokohama Landmark Tower
PROGRAM SCHEDULE
Opening Remarks
Project 136 LLC CEO Isamu Koyama

Presentation
Pronoia Group Piotr Feliks Grzywacz
JC&C Tsuyoshi Miyamoto
Mistletoe, Inc. Eriko Suzuki


Panel Discussion : Global Strategy On Human Resources & how to reform consciousness of professionals in managerial positions & employees
Pronoia Group Piotr Feliks Grzywacz
JC&C Tsuyoshi Miyamoto
Mistletoe, Inc. Eriko Suzuki
Project 136 LLC CEO Isamu Koyama

Special Discussion
Environmental Artist appointed by United Nations ESCAP Sai Hiroko
Project136 LLC CEO Isamu Koyama

Group Discussion & Brainstorming Session
Group discussion & Brainstorming session organized by Global HR professionals